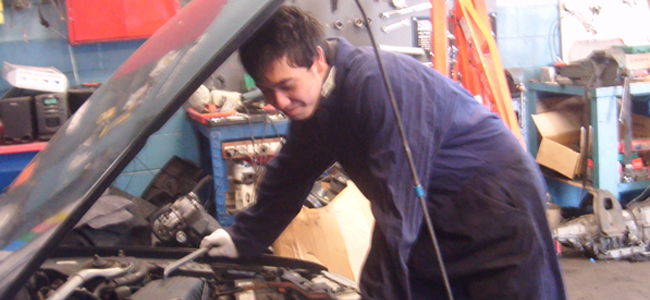 Initiatives and Programmes
At Tamaki College, we are always striving to do the best we can for our students.  There are a wide range of initiatives and programmes that the school is involved in which give students opportunities in many areas.
Some examples include:
– The University of Auckland, Faculty of Education flagship programme, Starpath. For further information on this programme, please click the link opposite.
– Academic Mentoring: Russell McVeagh and Pacific Medical Association 'Healthcare Heroes'.
– Student Leadership Development for Prefects and House Captains via Manukau Institute of Technology.
– 'Work Ready'.
– 'Geek Cafe'.
– Kia Eke Panuku.
– Positive Behaviour for Learning (PB4L).
– Accelerated Reading Programme.
– Restorative Practice.