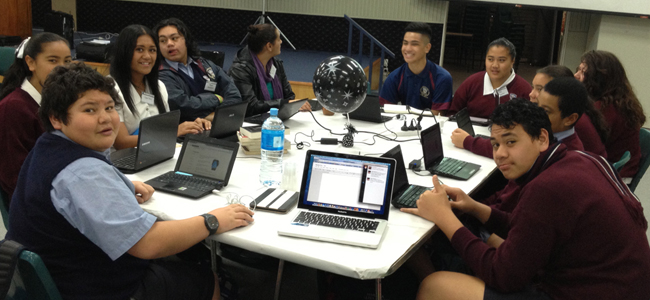 Enrolling at Tamaki College
To enrol at Tamaki College we ask that you make an appointment via the school office.
Students will need to provide either a birth certificate or passport and their latest school report or NCEA Record of Achievement.
Students need to complete an enrolment form prior to their interview, students are to be accompanied by their parent/s or caregiver/s to the interview.
Enrolment forms can be collected from the school office.